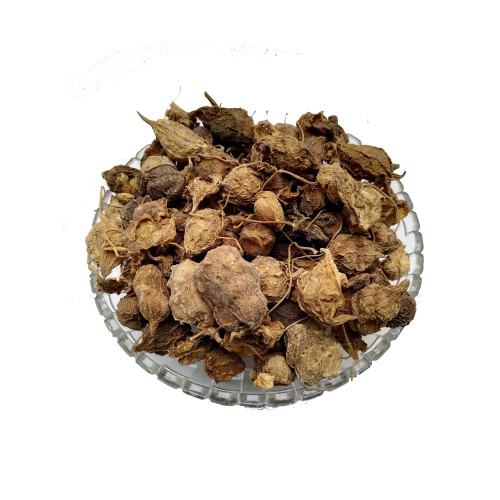 Bitter gourd is bitter in taste, and slightly pungent. Diabetic patients especially consume bitter gourd juice and vegetables. Consumption of bitter gourd benefits in many diseases such as digestive system malfunction, loss of appetite, stomach pain, fever, and eye diseases. You can also take the benefit of bitter gourd in vaginal or uterine diseases, leprosy, and other diseases. Bitter gourd removes weakness and provides relief in burning, phlegm, respiratory disorders. Bitter gourd is also beneficial in irritability, gonorrhoea, piles etc. Bitter gourd seeds are beneficial in wounds, alimentary canal, spleen disorders, and problems related to the liver.
1. Benefit for skin
The use of bitter gourd also provides benefits in skin diseases. Mix bitter gourd plant, cinnamon, pepper and rice in wild almond oil. Applying is beneficial in skin disorders, or skin diseases.
2. Gets rid of Cold and cough
You can also take advantage of bitter gourd in viral fever, or fever that comes with chills. For this, mix cumin powder in 10-15 ml juice of bitter gourd. Taking it thrice a day gives relief.
3. Pimple Treatment
If pimples have occurred on the face or other parts of the body, then apply the juice of bitter gourd leaves on the pimples. This cures pimples.
4. Reduces Throat Inflammation
In the problem of sore throat, grind dried bitter gourd in vinegar. Heat it and apply it. It cures sore throat.
5. Ear Pain Treatment
The use of bitter gourd is also beneficial in ear pain. Crush fresh fruits, or leaves of bitter gourd and extract the juice. Warming it and putting 1-2 drops in the ear ends earache.
Read more-